Meet the Dentists at Epping Family Dental
Epping Family-Owned and Operated Clinic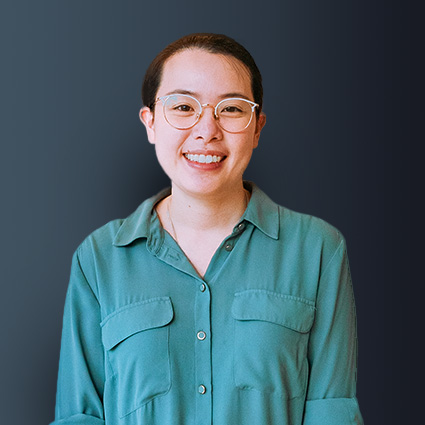 Education and Training
Dr. Amanda To received her Bachelor of Medical Science from the University of Sydney. She went on to earn her Doctor of Dental Medicine at the University of Western Australia. Dr. Amanda is passionate about family-oriented preventative and restorative dentistry. She finds great personal satisfaction and motivation when she sees positive outcomes and lifestyle improvements for Epping Family Dental patients.
Amanda has been described by her friends and colleagues as happy and bubbly. One colleague states "she has a positive impact on everyone she interacts with."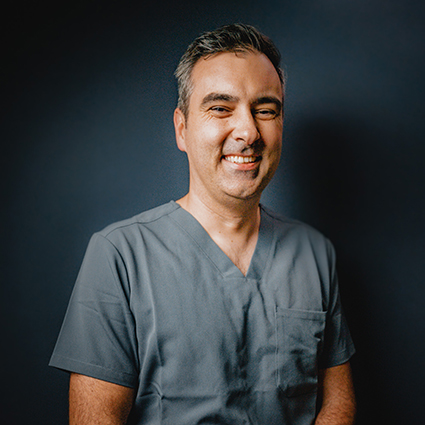 Child of the Tundra: Destiny's Intervention
Dr Jos Laramie, DDS, is much more than your ordinary dentist. Hailing from the crisp, frosty beauty of Northern Canada, he embarked on a life-shaping journey that led him from the majestic Arctic Circle to the vibrant heart of Sydney, where he dedicated himself to the noble practice of dentistry.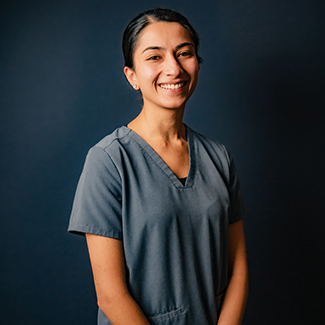 Join us for a brief yet insightful glimpse into the world of Dr Shagun at Epping Family Dental. In this quick video, you'll get to know her professional approach, commitment to ongoing education, and a passion for patient care that truly sets her apart.
Dr. Jeremy Lung, a skilled and dedicated dentist, began his journey in the field with a Bachelor of Dental Surgery in 2010, further enriching his knowledge with a Master of Arts in Christian Studies. With a particular fascination for surgical dentistry and Smile restoration and Dental Implants, he finds great fulfillment in conquering the most intricate dental cases.


Meet the Dentists at Epping Family Dental | (02) 9868 6288