Meet Dr Amanda To (Dentist)
Education and Training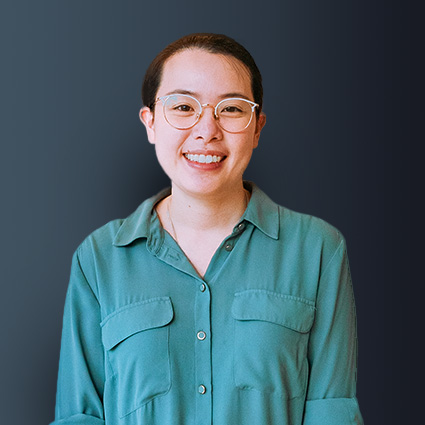 Dr. Amanda To received her Bachelor of Medical Science from the University of Sydney. She went on to earn her Doctor of Dental Medicine at the University of Western Australia. Dr. Amanda is passionate about family-oriented preventative and restorative dentistry. She finds great personal satisfaction and motivation when she sees positive outcomes and lifestyle improvements for Epping Family Dental patients.
Amanda has been described by her friends and colleagues as happy and bubbly. One colleague states "she has a positive impact on everyone she interacts with."
Outside of the Practice
On her days off she can be found grazing the local markets for fresh produce and perfecting a scrumptious recipe to share with her friends and family. She also enjoys hitting the road to explore a new place in search of her next great adventure.
Schedule Today
Contact us to schedule your first appointment or consultation. Patients of every age are welcome!

Dr Amanda To | (02) 9868 6288