About Epping Family Dental
From Our Family to Yours
Epping Family Dental has a rich legacy of family. Dentist Dr Douglas Lung and his wife, Jessica, opened the practice in 2005. Their son, Dr Jeremy Lung (Dentist), joined the family practice in 2013. Dr Jeremy Lung and his wife took over the practice in 2021.
Now our team of talented dentists continues to provide the same detail-oriented treatment our patients have enjoyed for decades. Your best interests drive everything we do. From providing thorough checkups and preventative care to complex treatments and restorations, we have the experience and training to keep your smile sparkling for many years to come.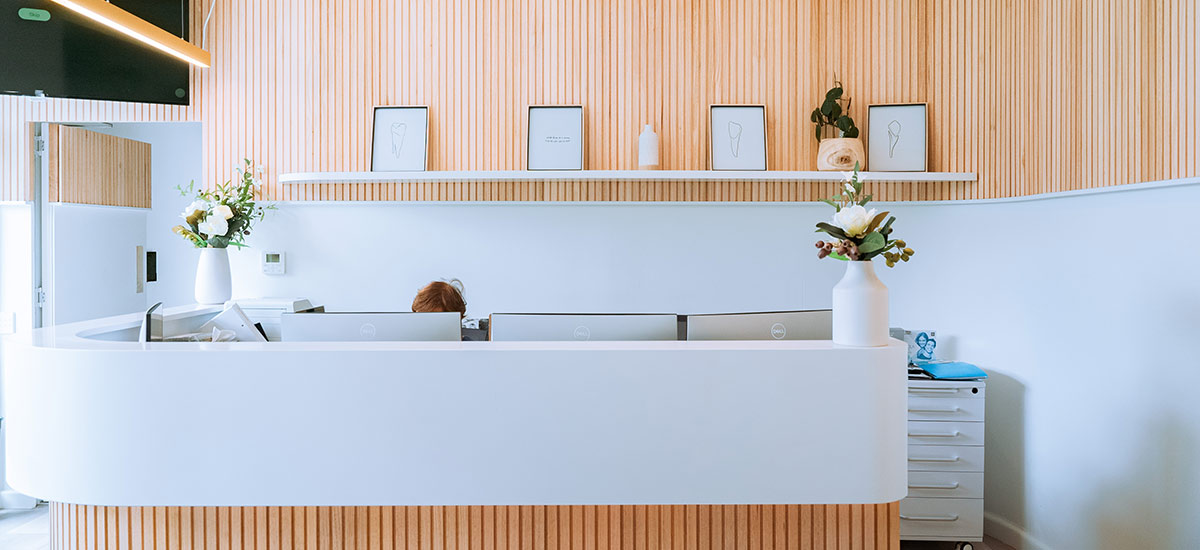 Meet Our Friendly Team
Our success all comes down to one key ingredient: an exceptional team. Each of our highly qualified dentists and staff members is passionate about doing whatever it takes to invest in your oral health. We offer many services, including dental implants, All-on-4 treatment, root canals, and same-day crowns.
In addition to accurate diagnoses and professional treatment, we pride ourselves on offering unmatched customer service. From the moment you walk through our door until you schedule your next appointment, we strive to keep you comfortable and relaxed, knowing your dental needs will be met.
Investing in Smiles at Home & Abroad
We believe everyone deserves a healthy smile, no matter what resources their community has. After completing his dental schooling in 2012, Dr Jeremy travelled to Papua New Guinea through the Youth With a Mission (YWAM) association's dental services ship to give back to those without dental care.
Ever since, Dr Jeremy has continued volunteering in Papua New Guinea for a few weeks almost every year. He even met his wife, Meg, onboard in 2014. Whether meeting life-threatening needs on a remote island or making regular checkups affordable for residents in Epping, Dr Jeremy loves nothing more than helping people achieve better oral health.
Our Story
Smile Wider Today
Our team goes above and beyond to make sure you're taken care of. Book an appointment.

About Epping Family Dental | (02) 9868 6288