The Best Dental Implants In Parramatta
Welcome To Epping Family Dental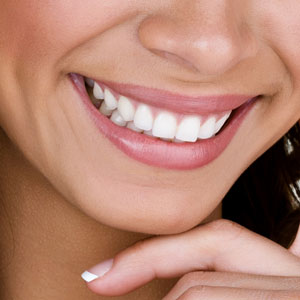 Replacing your missing teeth does more than just restore your self-confidence. It has a direct impact on your facial profile, chewing capabilities and the health of your adjacent teeth.
A beautiful smile is always in style.
At Epping Family Dental, our dental implant specialist, Dr Jeremy Lung provides dental implant placement, including all-on-4 implants, and restoration services to help you maintain a naturally healthy smile that can last the rest of your life.
Missing Teeth? Call (02) 9868 6288 to book your no-obligation consultation now!
Highest Quality Dental Implants
At Epping Family Dental we are dedicated to providing the highest quality dental implant fixtures and crowns at the lowest possible cost to you. We use only genuine Straumann Roxolid™ SLA Implants and implant parts with IPS e.max™ crowns.
Find out if dental implants are right for you. Call (02) 9868 6288 or book your free, no-obligation consultation online today!

Quality, Affordable Implants
At Epping Family Dental, we believe that a great smile shouldn't cost a fortune. This is why we offer free or no-gap consultations, accept all health funds, offer flexible payment plans and give discounts based on how many implants you need.
Claim up to $2600 toward the cost of an implant
especially if you are a member of the following health funds: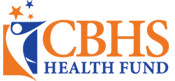 Get your perfect smile at Epping Family Dental!
Call our dental implant specialist today at
(02) 9868 6288

Dental Implant Specialist Serving Parramatta, Epping And Beecroft