Dear Valued Patients,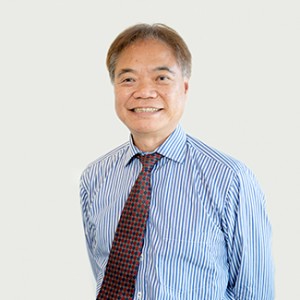 Dr Douglas Lung, the founder and principal dentist of Family Focus Dental/Epping Family Dental, originally known as 'Dr Lung's Surgery' has been serving the local community since 1988. He has thoroughly enjoyed his time caring for you and your family's dental needs, getting to know you all over the many years of being your dentist. So much so, that he has put off his retirement several times now, including enduring a pandemic!
However, Douglas has decided that it is time to hang up the dental tools and scrubs and retire from dentistry on 17th April 2021.
Douglas is deeply grateful for your support and friendships over the years and will miss seeing you all for your 6 monthly check up and emergency appointments. However, he is also excited for the possibilities to take up new hobbies and plans to spend his time cooking up a storm (his second passion behind dentistry) and trying many new recipes for his family and friends.
Dr Douglas Lung is proud to see his surgery grow over the years and have on board dentists who embody his values and heart for the local community. Dr Lung strongly entrusts your oral health care needs to the four dentists who have been working alongside him for several years – Dr Jeremy Lung, Dr Simon Cha, Dr Li Ann Ooi and Dr John Tran.
Epping Family Dental continues to be committed to providing quality, affordable and accessible dentistry to you and your family and we look forward to seeing you at your next appointment.
Your Faithfully,
The Team at Epping Family Dental